Seimec's core competence lies in its ability to solve its customers' complex materials handling problems – something that we do every day. Seimec's design services cover every aspect of the delivery from individual components to complete systems. In designing the equipment, we pay close attention to reliability in operation and ease of maintenance. All plans are prepared in a 3D environment using AutoCAD, Inventor and SolidWorks software.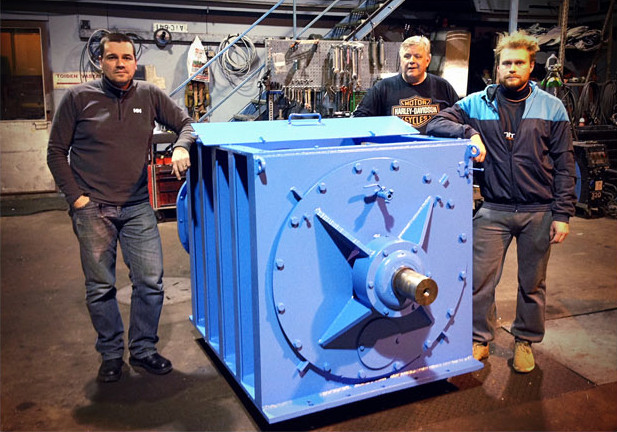 Seimec manufactures all its products from first-rate components in its own engineering workshop to exact customer specifications. A high standard of quality is ensured by extensive experience, qualified staff and smooth cooperation between design and manufacture all taking place in the same premises.
Installation services are an important part of Seimec's business concept. Conveyor systems are made on a turnkey basis including installation, trial operation, commissioning and operator training. Hand-over will not take place until everything is duly completed.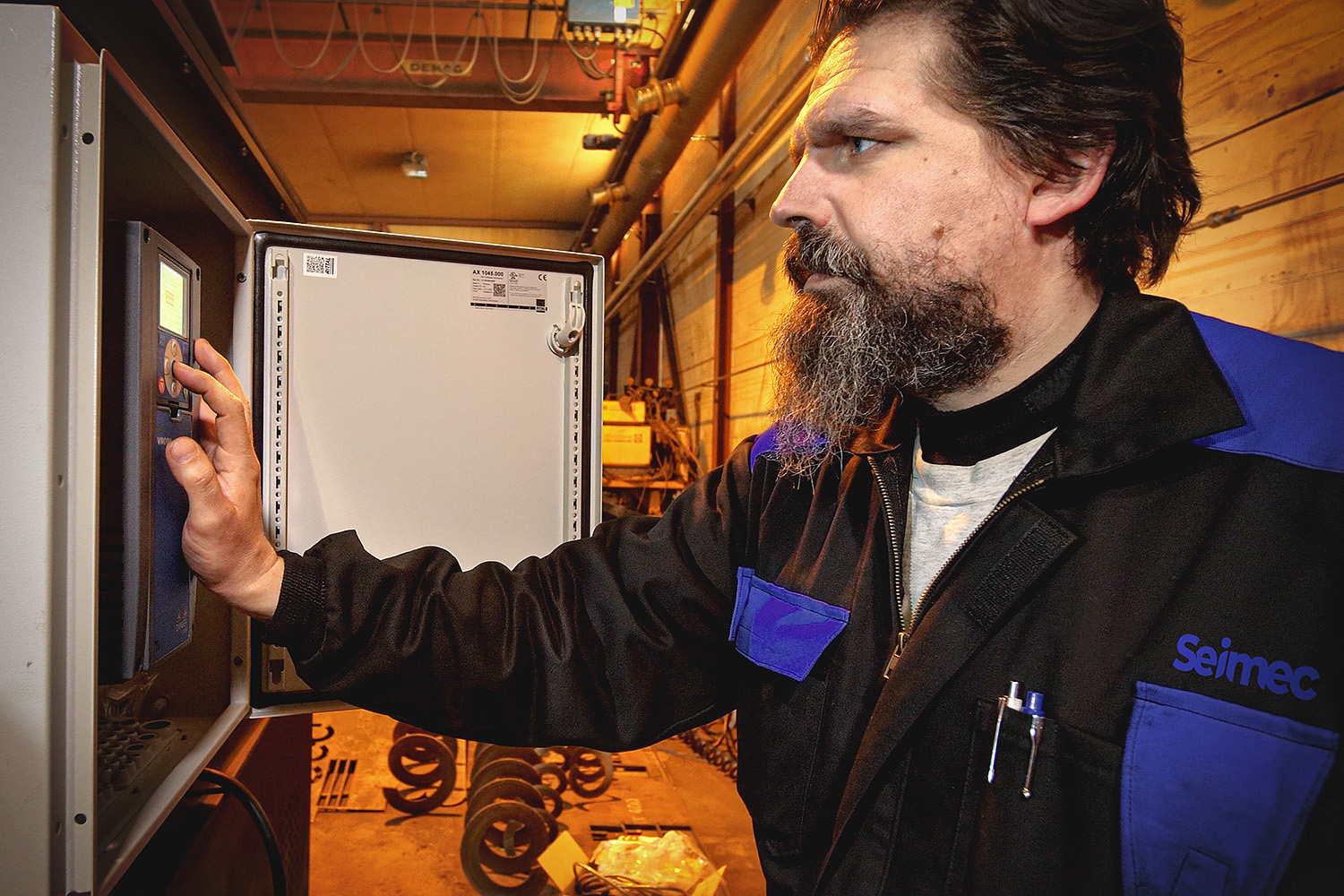 Seimec services both its own mechanical conveyors and systems and those made by other manufacturers. A maintenance plan can be drawn up for the machinery in consultation with the customer that may include not only regular maintenance but also upgrades and new acquisitions. A long-term maintenance plan helps avoid unpleasant surprises when the equipment becomes old and provides a useful tool for planning future investments.
Seimec's in-house production ensures quick and flexible spare parts supply. A special agreement can be made under which Seimec undertakes to keep specified spare parts in stock.